One of the items I've recently started in my Etsy shop are digital paper designs. I have been amazed out how many people are buying them or out there looking for them. A few of you have asked me what they are or more specifically what to do with them. So I found 10 Killer ways to use them! And if you stick around to the end, there's a freebie Paper Pack for you to try them out yourself!
1. Do-It-Yourself Cards
[credit: hgtv.com]
You can get so creative with this. For a baby, you could use them on shower invites, birth announcements, cute holiday cards. For a senior, you could send out a graduation announcement or a thank you for coming to an open house. For a wedding, you could save hundreds just by creating your own invites or save-the-date cards.
2. Creating a Brand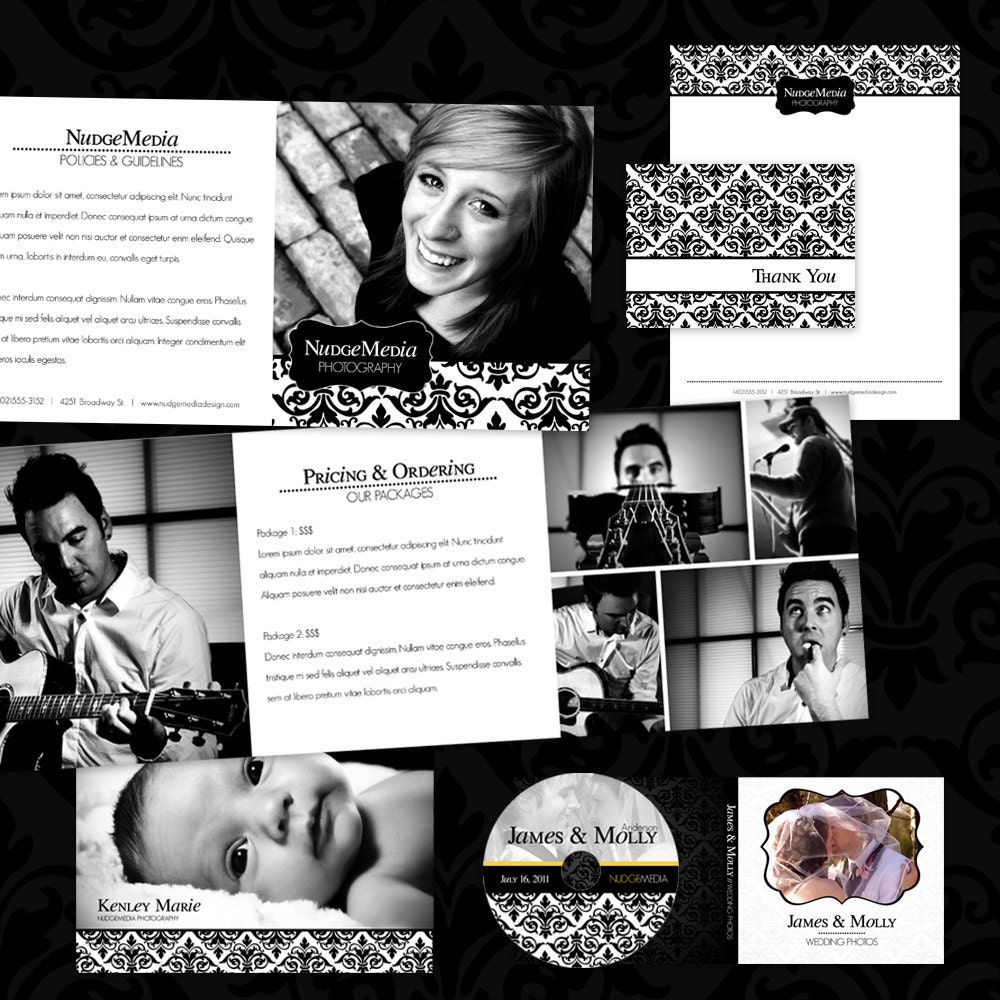 If you have a business, repetition is huge for getting customers to remember you and recognize your brand. You can easily use digital paper to create a common look to your website, twitter background, business cards, referral cards, mailouts, etc.
3. Digital Scrapbooking
[credit: peppermintcreative.com]
Now that most of us use digital cameras, printing and organizing all of your photos for a physical scrapbook or photo album can be a lot of work. If you do digital scrapbooking like with mixbook.com or smilebox.com, you can use digital paper to put together a creative album and then share it online or print the entire book instead of photo by photo.
4. Journal Covers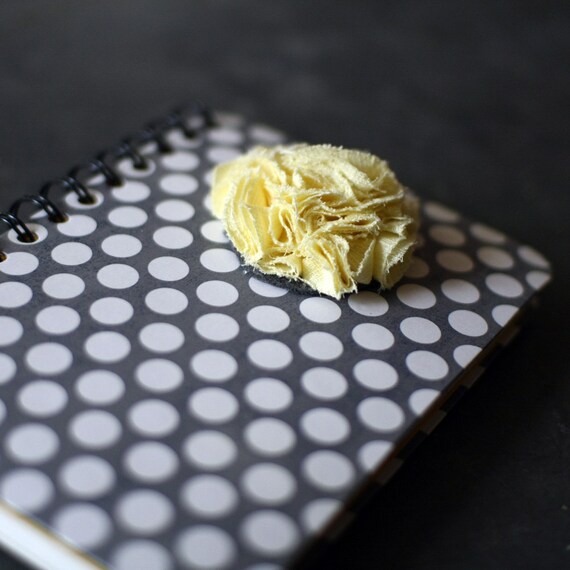 [credit: Studio827KC]
Having a creative and unique design on the cover of my notebooks and journals are so motivational in getting me to write. So why not pick out your own design? They can make great homemade gifts and you can even sell them. Check out the Studio827KC shop above – she is a great example of creating your own journals.
5. iPhone Covers
[credit: GetUncommon]
Did you know you can design your own iPhone cover? I've seen tons of people use digital paper + their family or engagement pictures to fancy up their iPhones. Here's a cool place to do it: GetUncommon
6. Decorating containers
[credit: BetterHomesandGardens]
I love this idea because it is a great way to reuse your can and tins. My sisters used this idea of covering cans with printable paper at my baby shower. You can fill them with flowers, pencils, snacks, etc.
7. DIY White Board
[credit: MakeAndTakes]
This is a cool idea I found on pinterest and I immediately made my own. I use mine to keep track of all of my to-dos. All you have to do is print your digital paper, frame it with a glass cover and grab a dry erase marker. That's it – instant custom dry-erase board! Or try this other idea – DIY Magent boards
8. Printing custom fabric
[credit: caitlinwilsondesign]
I was so pumped when my customer asked if she could use my digital paper design on fabric for a swimsuit! Such a brilliant idea to print your own fabric design. I just purchased gray and white chevron fabric for homemade curtains and can't wait to use my designs to print more! You can order custom fabric here: KarmaKraft
9. Wrapping paper
Since the holidays are coming up, I had to include this fun idea. If you find a digital paper design that has a repetitive pattern, you can order customized wrapping paper. Try boxandwrap.com to order your own.
10. Home decor
[credit: Addicted2Decorating]
I love how these people have used printable paper to decorate their homes. I really want to attempt the lampshade and bucket idea.
[credit: everydaymomideas.com]
[credit: thethriftress.com]
[credit: casablancatransformation]
[credit: JenniferNacePhotography]
Some tips:
-Use a quality paper and printer. You really don't want there to be printer lines going through your design and it helps to have a thicker, bright white paper so that the color comes out nice and bold.
-If you're printing larger than 12×12 (like for a custom fabric) make sure you have a seamless repetitive pattern, so that you don't see weird cutoff edges.
-Mix and match! Don't be afraid to experiment and see what different papers look like together.
*Now for your freebie!*
Click here to get the Monster Mash Paper Pack (Limited Edition)
This will be available until Halloween only! Want to shop for more digital paper designs by me? Click here.
Let me know what you use yours for!